SIGN UP FOR THE BI-MONTHLY NEWSLETTER TO STAY UP TO DATE
Lust for life
We Like Art, Machinegebouw, Amsterdam NL
21 - 24 April 2016
Opening: Wednesday April 20, 19.30-22.00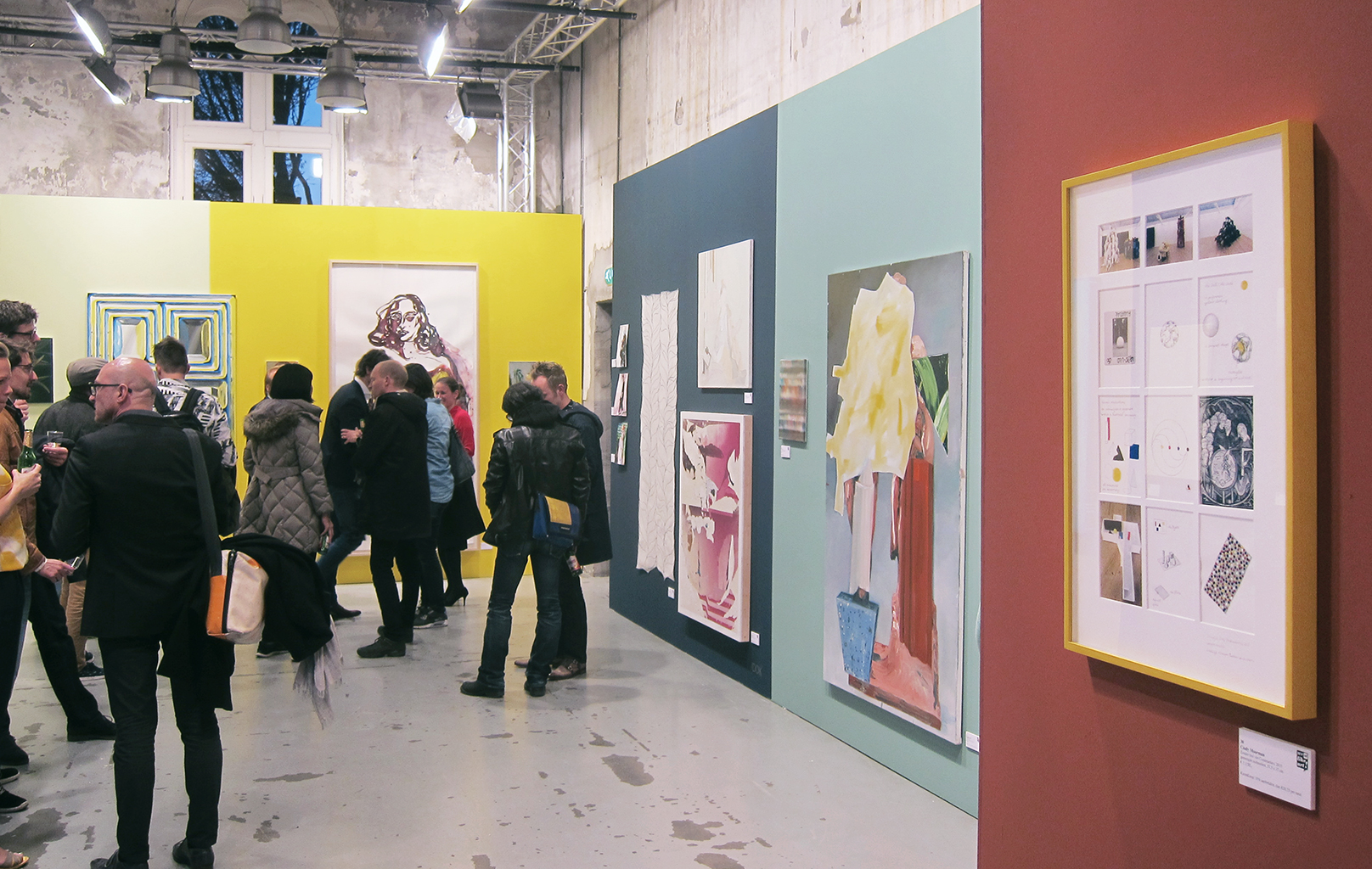 Position(s)
Cindy Moorman
Dapiran Art Project Space, Utrecht NL
9 April – 4 June 2016
Opening: Saturday April 9, 17.00-19.00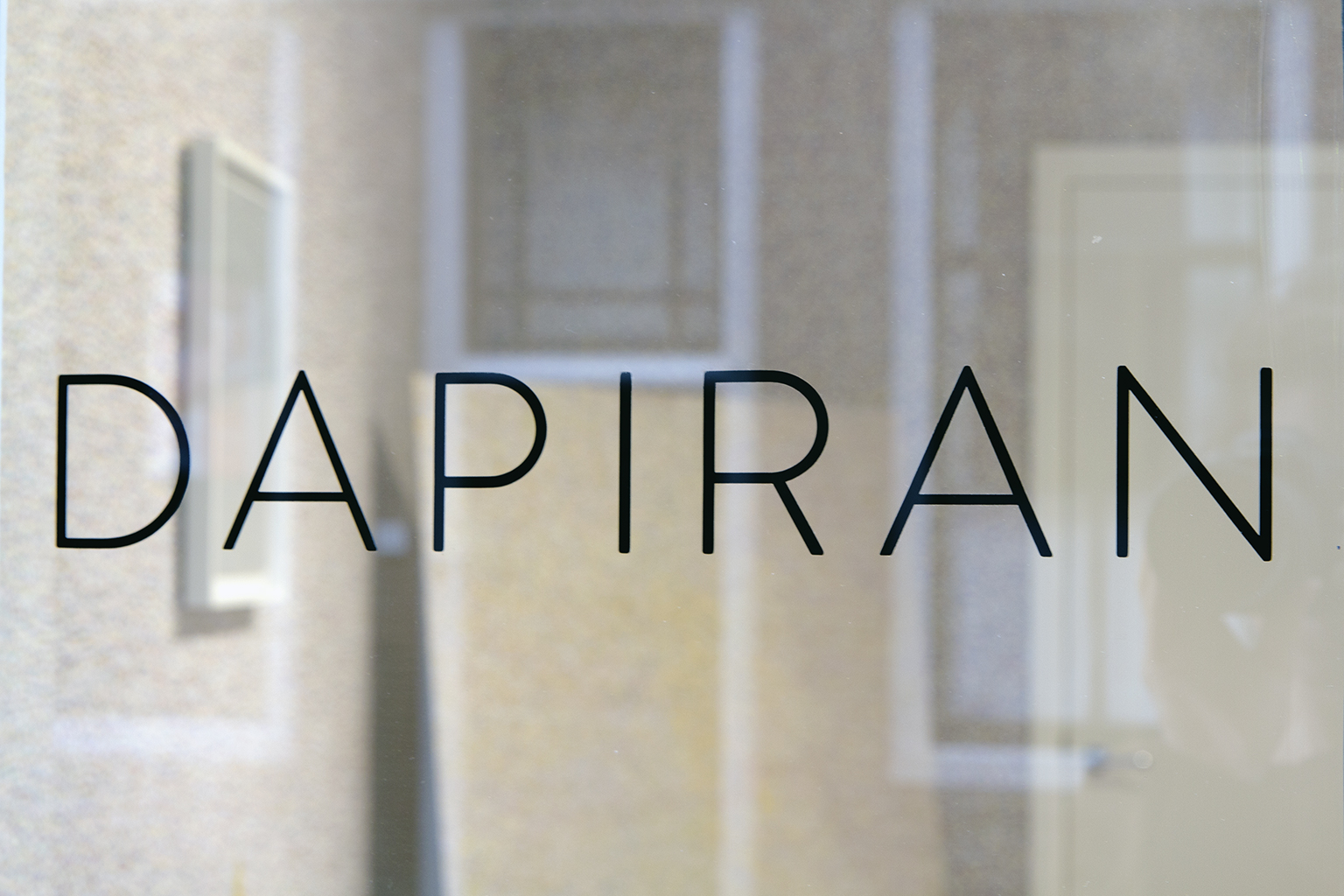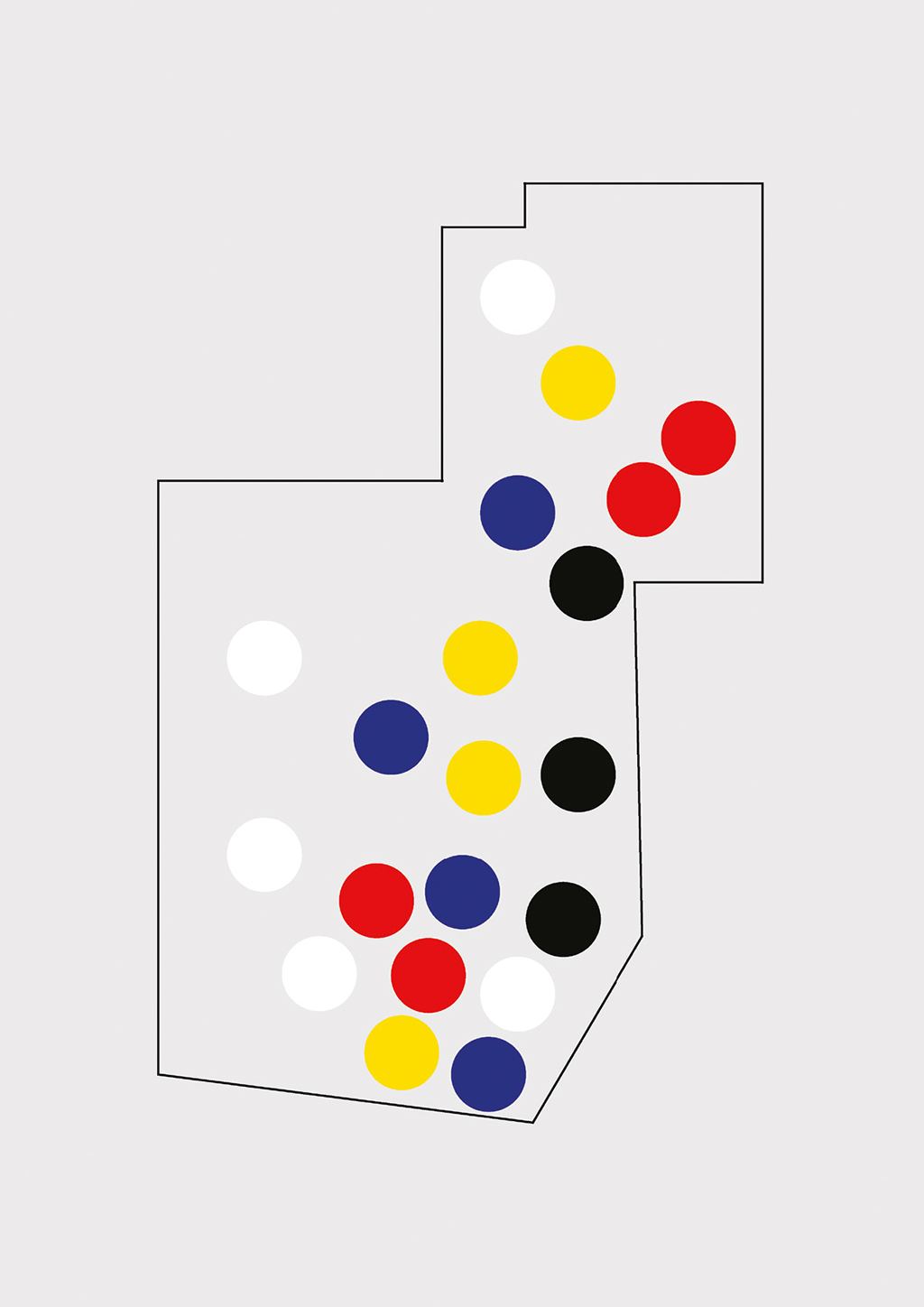 Local Heroes
Hamid El Kanbouhi, Alice Pons en Olivia Reschofsky, Cindy Moorman
CBK Zuidoost, Amsterdam NL
14 January - 13 February 2016
Opening speech Petra Ponte
Monshouwer Editions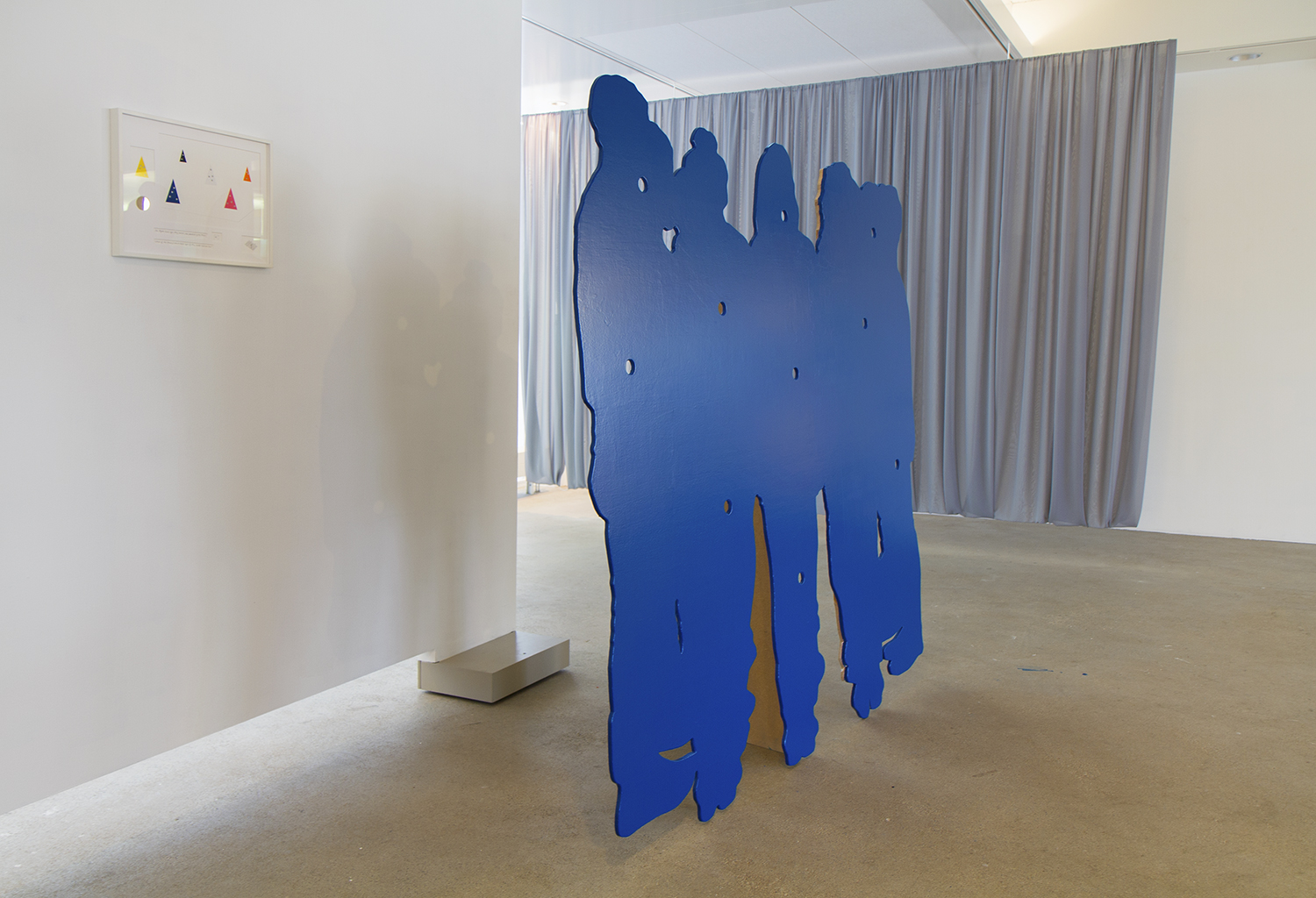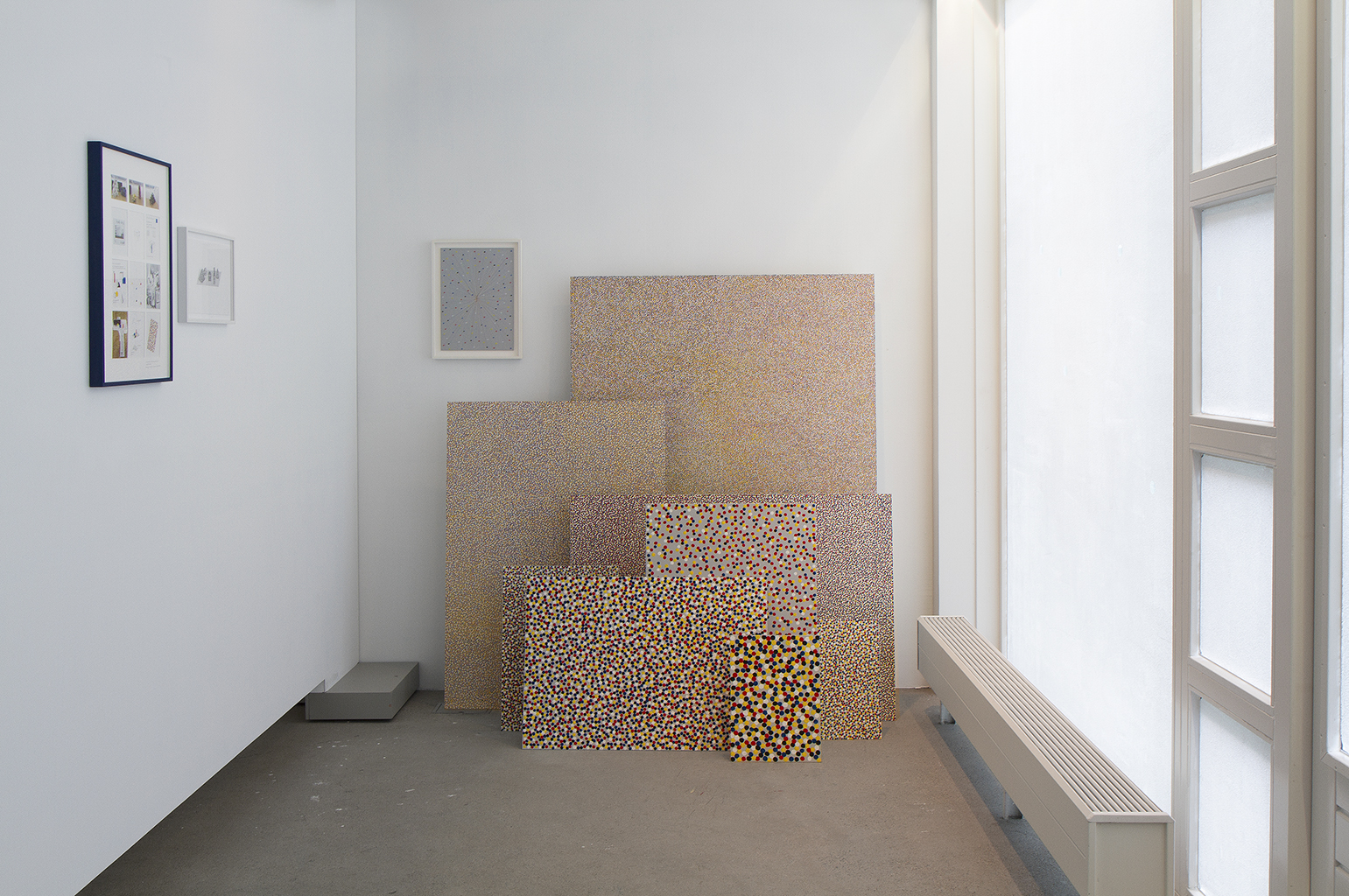 I am not doing anything until I feel the need
De Nederlandse Bank Amsterdam NL
16 October - 28 November 2014
Joanneke Meester invited 365 artists to convert their personal interpretations of the statement 'I am not doing anything until I feel the need' into an image for inclusion in a daily calendar, designed to confront users day in, day out with the mantra. The exhibition presents an overview of almost all original works that were included in the calendar and will be opened by Margriet Schavemaker, head of collections and research at the Stedelijk Museum Amsterdam.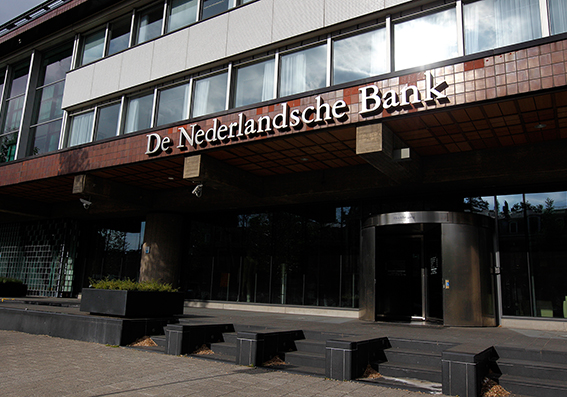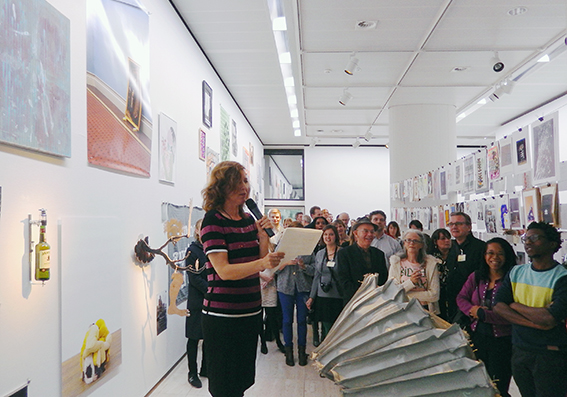 THIS IS A TAKEOVER
outLINE Amsterdam NL
23 November - 15 December 2013
Four artist take over the surgery building of the former Amsterdam civilian hospital.Marije Vermeulen, Marieke Coppens, Annegret Kellner and Cindy Moorman each will take over the space with a solo exhibition and (guest)performances. Initiator and artist Cindy Moorman: "With THIS IS A TAKEOVER I want to put the viewer in the middle of the work. De static gallery space becomes an active space in which the work surrounds you".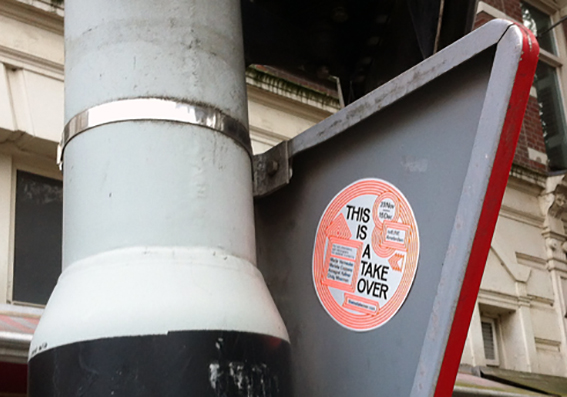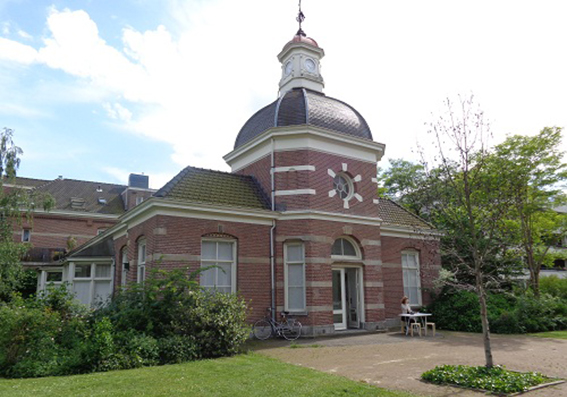 SALON DU FLORIJN
FLATSTATION (Florijn #42) Amsterdam NL
11 - 12 October 2013
A group exhibition curated by Jonas Ohlsson and Ilga Mignon in the exhibition space of FLAT Station. With Govinda Mens, Peter Stel, Anne Dersén, Baldrick Buckle, Cindy Moorman, Eylem Aladogan, Meriam Limon, Liat Elbling, Magnus Monfeldt, Sebastiaan Schlicher & Philip Grözinger, Michiel ten Bokum, Jonas Ohlsson, Ron Stern, Anthony Sgard and Kathrin Schlegel.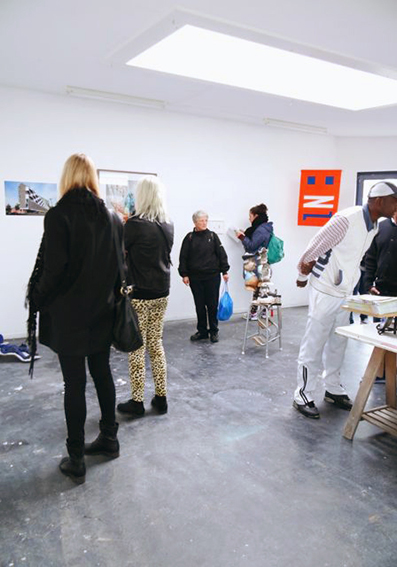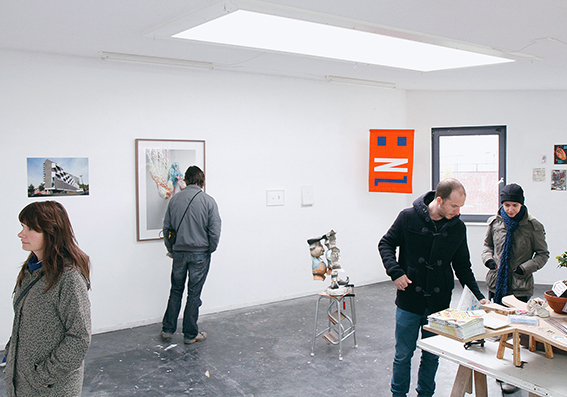 BEYOND THE MAP
Glamourmanifest Amsterdam NL
11 - 13 October 2013
A group exhibition curated by Irene de Craen with Eylem Aladogan, Carlos Alfonso, Hans Eijkelboom, Neil Fortune, Ramaz Goiati, Ellen Harmsma, Raquel van Haver, Patricia Kaersenhout, Abu Kanu, Lev Kazachenko, Jaap de Klerk, Dagmar de Kok, Cindy Moorman, Charlotte Mumm, Jonas Ohlsson, Chaim Oren, Mick la Rock, Tamar Rozenblat, Angela Tellier, Marijke Verhoef .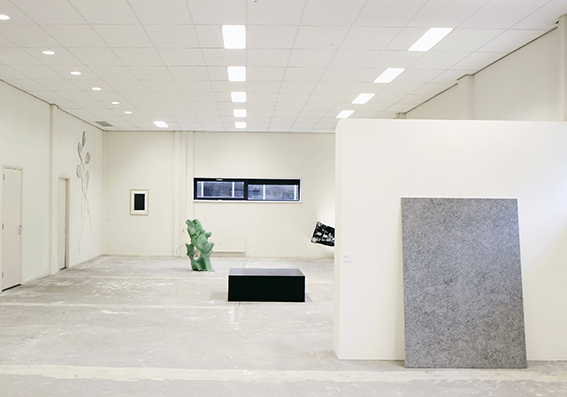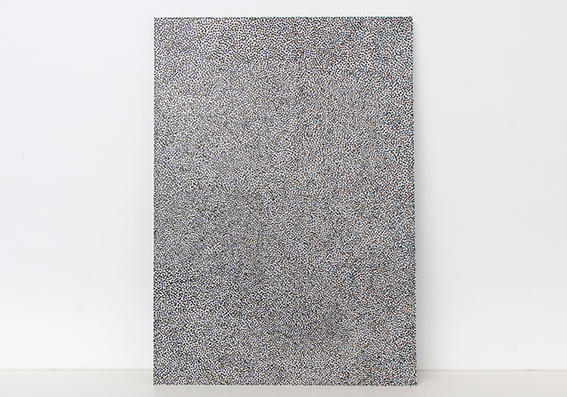 Scenographies
Stedelijk Museum Bureau Amsterdam NL
15 September - 17 November 2013
Scenographies' is a dynamic exhibition program based around the archive of SKOR | Foundation for Art and Public Domain curated by Clare Butcher. Over a period of eight weeks various artists will approach the legacy of SKOR in a flexible exhibition setting designed by Antonis Pittas. The result will be a fragmented 'scenography'. From the 26th of October until the 2nd of November Cindy Moorman will take the scene. On 7 November there will be an artist talk lead by Alexandra Landre.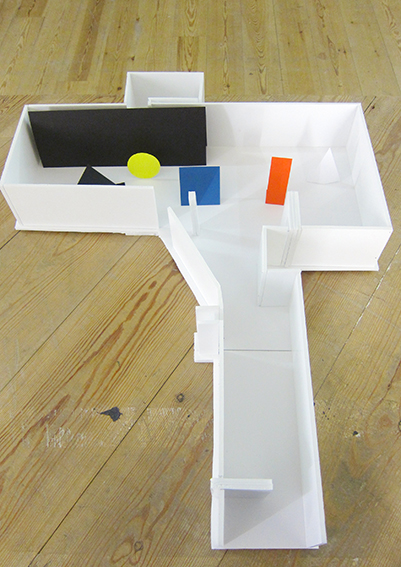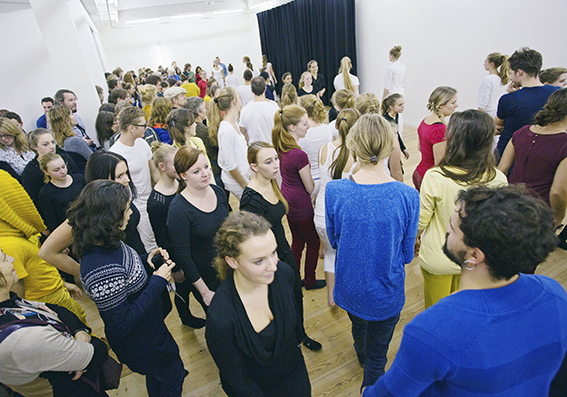 Woord en Beeld
De Pont Tilburg NL
26 October 2013
A special selection of 11 one minutes. Screening at 14.15 hrs. with an presentation by Polina Medveda and Cindy Moorman. Curated by Ine Bakker of the One Minutes Foundation.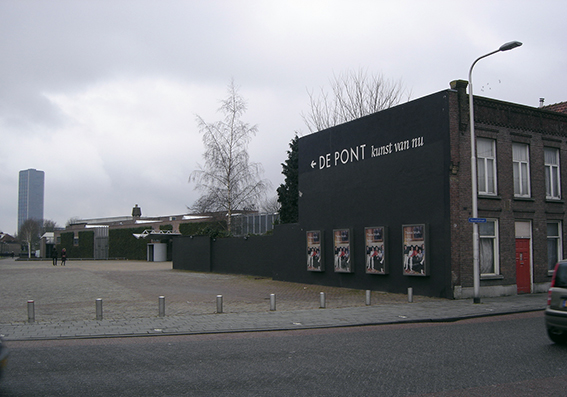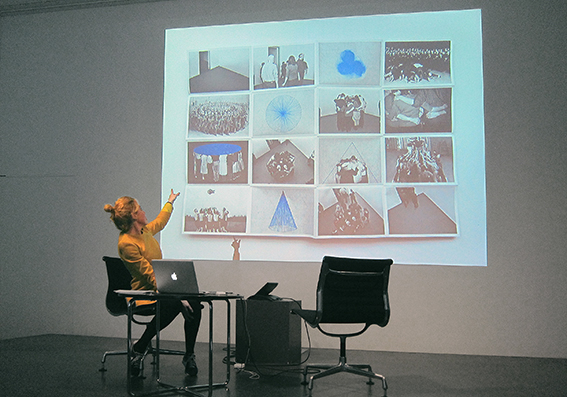 (Non) Locations - Performance Art Event
Twente Biennial Enschede NL
8 - 9 June 2013
During the Twente Biënnale the Perfomance Art Event curates performances in public space and art spaces in Enschede. PAE is an initiative by Nina Boas, Martijn Stellinga and Ieke Trinks.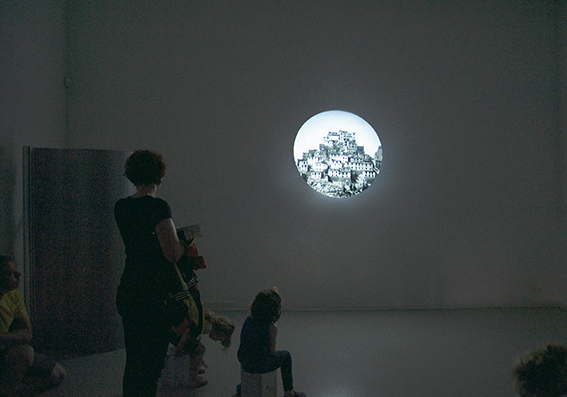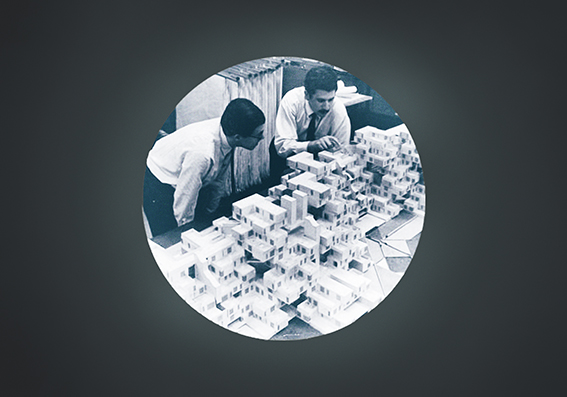 Gelders Balkon#19
Museum voor Moderne Kunst Arnhem NL
29 March - 9 June 2013
A solo exhibition presenting the serie 'loskomen' at the MMKA.
The exhibition was opened by Hanne Hagenaars.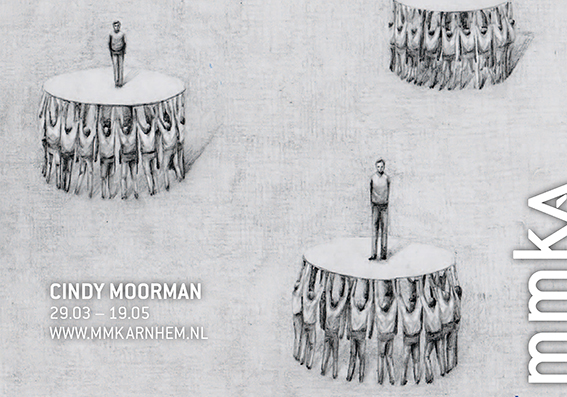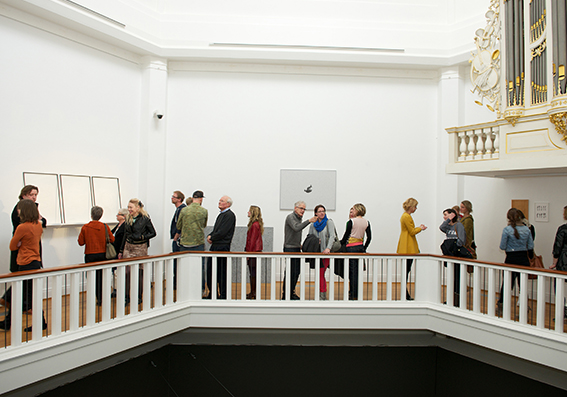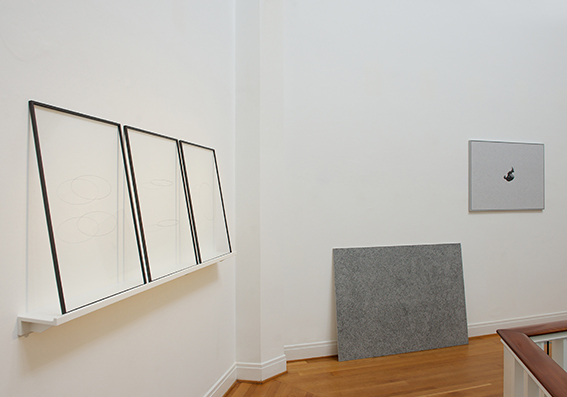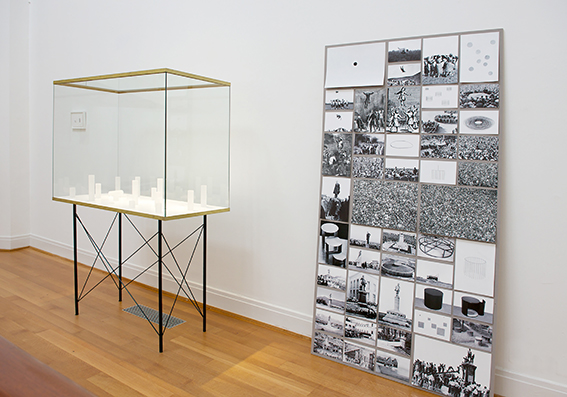 Identities
Lost & Found, De Waag, The Amsterdam NL
6 May 2011
Gathering Gathering
Van Abbemuseum Eindhoven NL
4 November 2011
Through a series of subtle, surprising interventions, Alejandra Salinas and Aeron Bergman, Ehsan Fardjadniya and Cindy Moorman explore what brings us together, when, why and what are the other ways we can imagine of gathering around one another. Curated by Clare Butcher.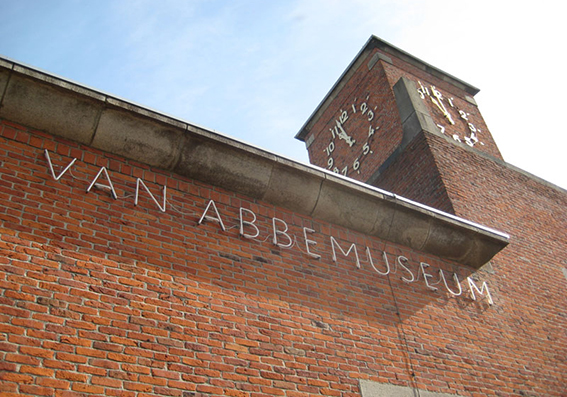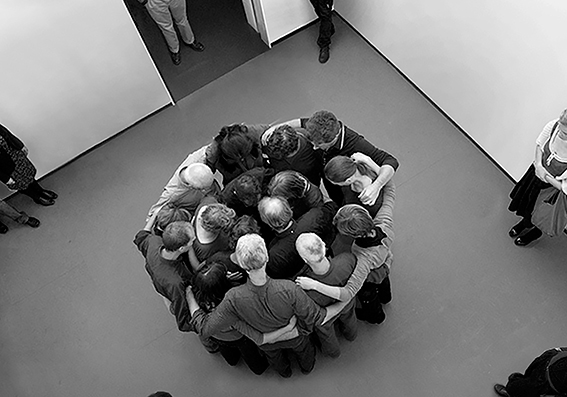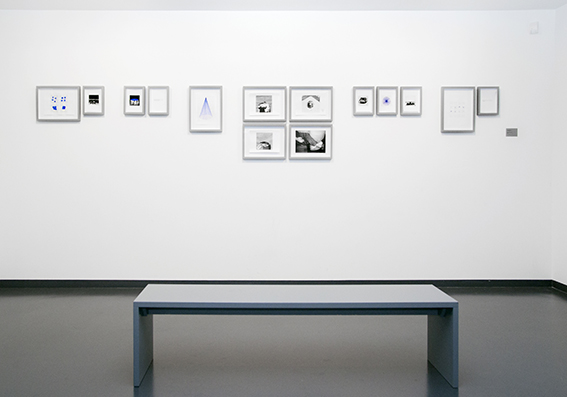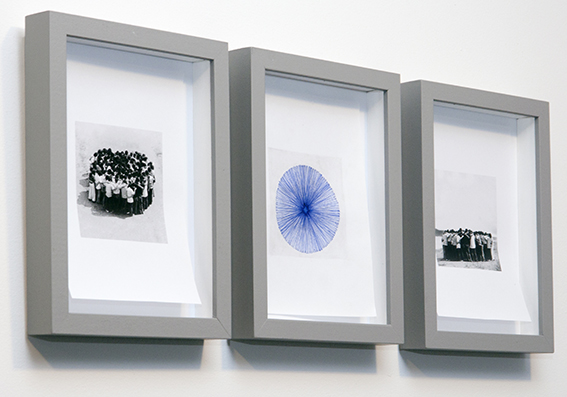 What's Happening
bART in collaboration with Theaterfestival Boulevard Den Bosch NL
6 - 15 August 2010
Collected Fragments
De Kijkkasten Amsterdam NL
19 December - 24 January 2009
5 jaar bART
bART Den Bosch NL
25 Oktober - 16 November 2009
Hidrellez
Het Glazen Huis Amsterdam NL
15 May 2009
Curated by artist Marielle Videler.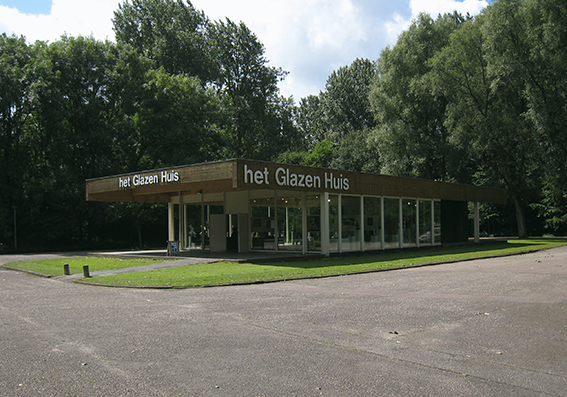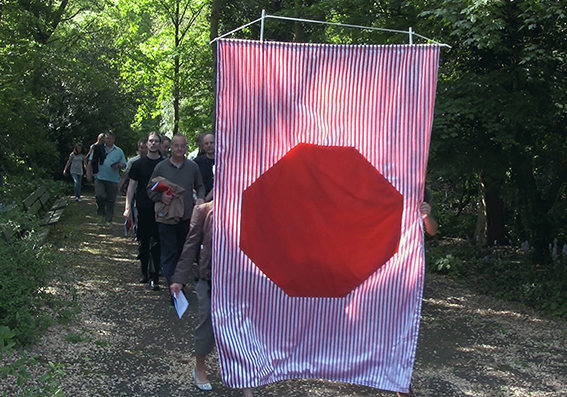 Wisselzone
Galerie Sign Groningen NL
30 May - 21 June 2009
Curated by artist Marielle Videler
Collected Fragments
outLINE Amsterdam NL
16 August - 13 September 2008
Opening by art historian Marijn de Jong.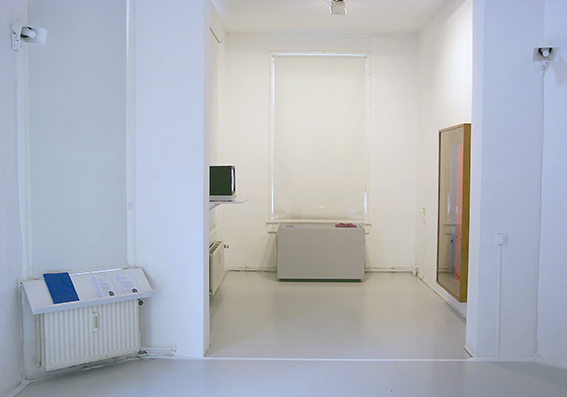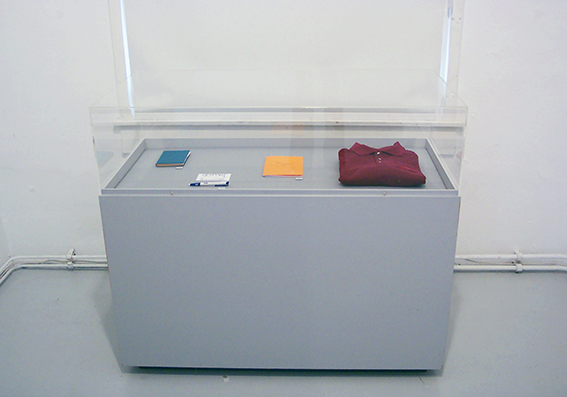 Wilde Metaphysica
Kunsthuis Syb Beetsterswaag NL
26 March - 4 May 2008
A group exhibition curated by Jantine Wijnja.
Gezamenlijke beweging
Galerie Het Langhuis Zwolle NL
24 February - 28 March 2008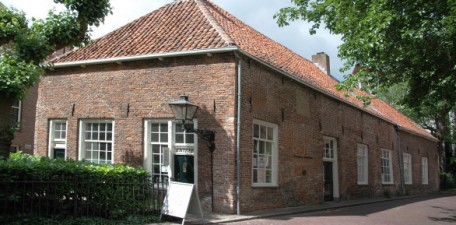 Niemand raakt ooit verdwaald
P////AKT Amsterdam NL
12 - 27 January 2008
The result of a collaboration between 12 artists.
Going Public
bART Den Bosch NL
3 - 12 August 2007
VHDG
Floss Leeuwarden NL
5 Oktober 2007
De tien minuten van...
Extrapool Nijmegen NL
23 February 2006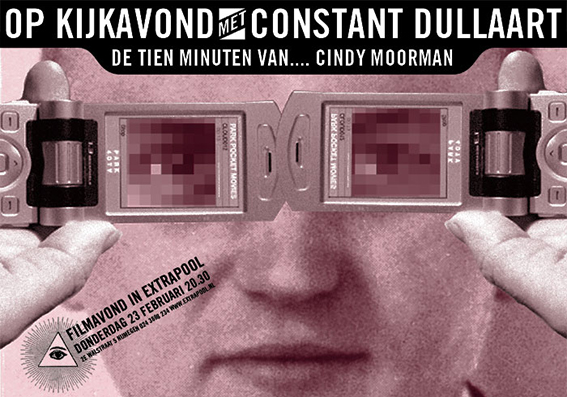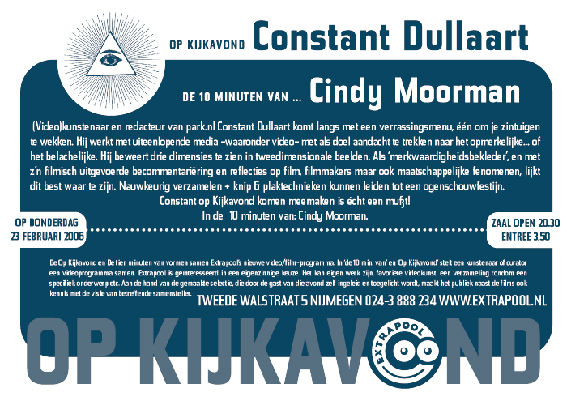 Reconstruction
Galerie Sign Groningen NL
15 January - 6 February 2005
A groupshow with Floor Meijers, Cindy Moorman and Siebe de Boer.
Documentary Now!
Tent. Rotterdam NL
6 - 29 May 2005
Contemporary strategies in photography, film and the visual arts. With Dennis Adams, Theo Baart, Jan Dietvorst / Roy Villevoye, Christopher Draeger, Harun Farocki, Stefanie Grätz, Diewertje Komen, Ine Lamers, Cindy Moorman, Julika Rudelius, Hans Scholten, Allan Sekula, Fazal Sheikh, Niels Stomps en Juul Hondius, The exhibition is accompanied by the book Documentary Now!.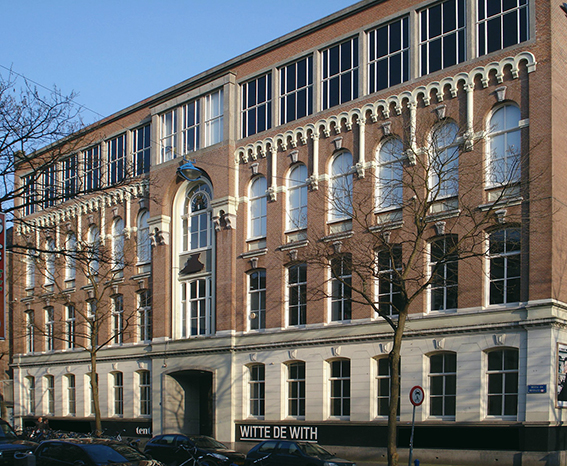 Artist on military spots
Galerie Majke Hüsstege Den Bosch NL
5 - 14 August 2005
PLAY/TIME
Kunsthuis 1646 Den Haag NL
10 February 19.00 hrs. 2005
PLAY/TIME is a series screenings of films, documentaries and animations. Curated by Martijn Verhoeven.